Spring Cleaning
jjbender
April 5, 2021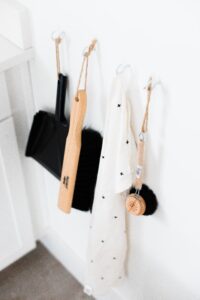 Have you started your spring cleaning projects yet?
If so, you may have stumbled upon equipment collecting dust or realized your current printer or piece of bindery equipment could use an upgrade.
"We are always looking to buy. We have several outlets always looking for equipment." states BJ, General Manager at JJ Bender.
Whether you're looking to turn that used equipment into cash or take your business and production to the next level, you've come to the right place.
JJ Bender, LLC has over 40 years of experience as a market leader in the automated office equipment industry, specializing in high volume digital printing equipment. Allow us to help you meet your business's individual needs.
Reach out to us today! We're always happy to help!
(203)-336-4034
Looking to sell? Tell us about your equipment here.