Have An HP Indigo?
jjbender
June 7, 2021
The summer season may be hot, but the market for HP Indigo's is hotter! We're actively looking to buy HP Indigo Series 3 and Series 4. Celebrate the season with us by turning your Indigo into cash!
"Everything comes in a box, or has a label. The label market is hot. Get the most out of the label presses you no longer need. Call us!" – Beth McNemar, VP of Sales at JJ Bender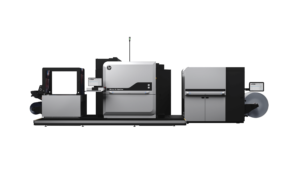 Whether you're considering your next upgrade, checking out the current marketplace, or looking to to sell… do it with total confidence. Talk to Beth today!
If you have an HP Indigo or anything else passing paper you'd like to sell, click here and tell us more!
JJ Bender LLC has over 40 years of experience as a market leader in the automated office equipment industry, specializing in high volume digital printing equipment. JJ Bender also offers services such as customized workflow solutions, financing, and short-term and long-term rentals. Whether a Fortune 500 company, municipality, or a start-up venture, clients draw on JJ Bender's expertise in printing equipment to help them meet their individualized needs.
For more information regarding "One Vendor. Multiple Solutions," visit JJ Bender online at www.jjbender.com or call 203-336-4034.