July Auction / New Hire
jjbender
July 6, 2021
Printer Strategies, a part of our JJ Bender Group, is holding their monthly virtual auction on Thursday, July 22, 2021 at 1pm CST.
If you're in the market for a cutter, digital color press, grand format printer, or any other printing equipment… you won't want to miss this!
This month's auction includes top of the line machines by Polar, Xerox, Duplo, C.P. Bourg, EFI and much more.
Have questions? Contact Roger at roger@printerstrategies.com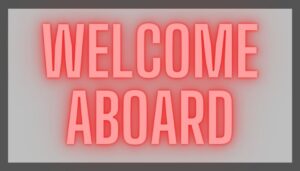 We'd also like to give a warm welcome to Hannah, our new hire as the Marketing and Sales Specialist. We're excited to have her on our team!
JJ Bender LLC has over 40 years of experience as a market leader in the automated office equipment industry, specializing in high volume digital printing equipment. JJ Bender also offers services such as customized workflow solutions, financing, and short-term and long-term rentals. Whether a Fortune 500 company, municipality, or a start-up venture, clients draw on JJ Bender's expertise in printing equipment to help them meet their individualized needs.
For more information regarding "One Vendor. Multiple Solutions", visit JJ Bender online at www.jjbender.com or call 203-336-4034.