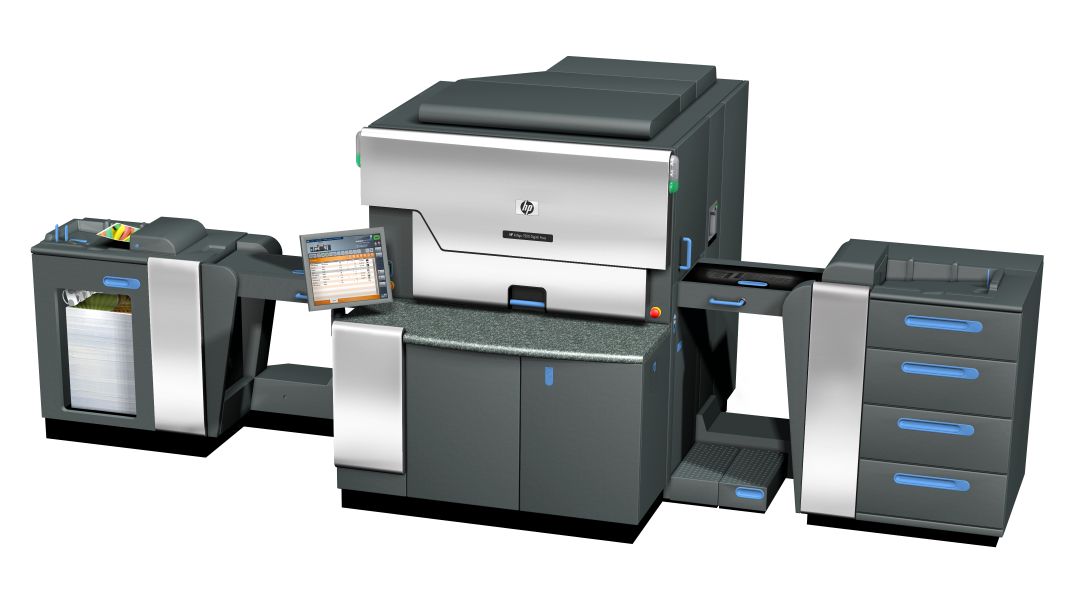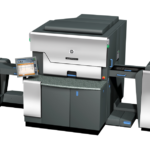 HP Indigo 7500
The HP Indigo 7500 Digital Press is the most flexible, technologically advanced high-volume sheet fed digital printing solution in the market. Intelligent automation breakthroughs in the press deliver unprecedented quality, productivity, and ease of operation.
Description
Specifications
Description
The HP Indigo 7500 Digital Press is a highly automated solution that elevates sheet fed digital printing to new levels of quality, reliability and productivity. The press's innovative automation and print quality improvements make it ideally suited to replace small and midsize analog offset presses and to handle high-value applications, such as variable-data-driven marketing collateral, photo books and personalized direct mail.
Through its intelligent automation breakthroughs, the HP 7500 Indigo offers unmatched offset quality and exceptional productivity in high-volume digital printing.
Print Resolution: 812 dpi at 8 bit, 812 x 1624 dpi in High Definition Imaging
Printing Speed: 68 4-color 8.5 x 11 in images per minute (two-up); 136 2-color 8.5 x 11 in images per minute (two-up)
Max Page Size: 13″ x 19″