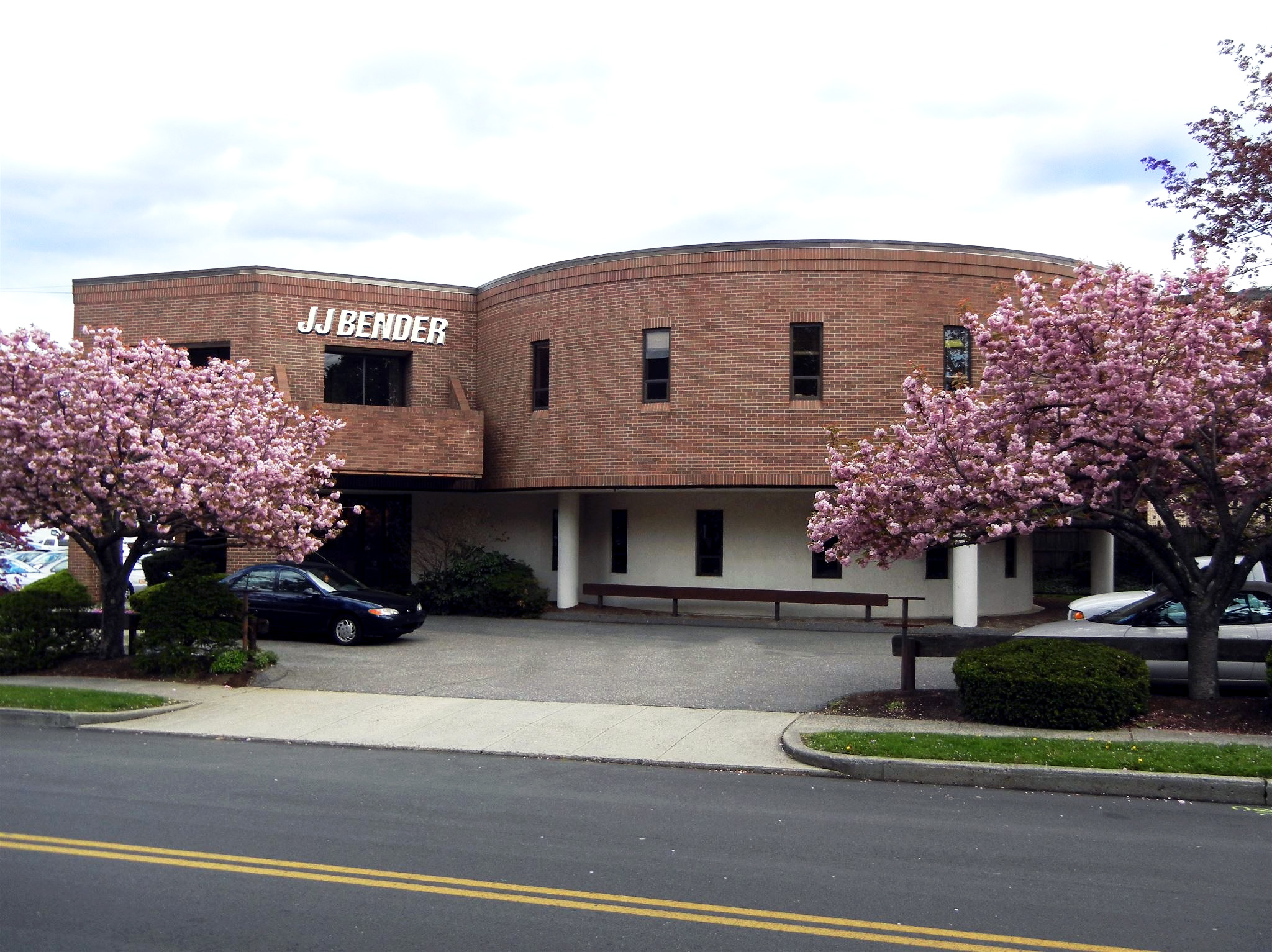 JJ Bender has over 40 years experience as a market leader in the office automation equipment industry, and specializes in digital press and high volume printing equipment.
At JJ Bender, our mission is to create a unique customer experience when it comes time to trade-in or sell existing printing equipment. We are THE place people call when they want to sell or trade-in digital printing equipment – from copiers to grand format to presses and finishing equipment – if you've got it, we want it! Ask us – we do it!
View & Download Our Brochure
We believe in building long-standing relationships with our customers. We want someone we can trust and who trusts us to get the job done. Every copier part or machine that leaves our warehouse has our full guarantee behind it and our name on it.
At the end of the day, we leave work satisfied, knowing that we have been responsible for making a difference in the lives of our customers. We take care of customers. We can't help it. We've been rooted in the tradition of copier service for 40 years. It's why each of the refurbished copiers and every part that we produce is carefully tested and then packaged to ensure the highest quality.
We feel that you shouldn't be able to tell a used copier from a new copier. They should look, and more importantly, function in exactly the same manner. One of the traits we value most is consistency. Every copier machine or part should work in precisely the same fashion.